Lunch Program


Cass School District 63 is pleased to partner with Center Cass School District 66 and ARAMARK Food Service to provide a daily, healthy and comprehensive student lunch program. This optional District provided service is a fee-based program that is completely self-funded. Please utilize the links below to learn more about this program. If you have a specific question that is not addressed within the information provided below, please feel free to contact your child(ren)'s school office.

Lunch Payment Portal

Helpful Information Regarding the Cass School District 63 Lunch Program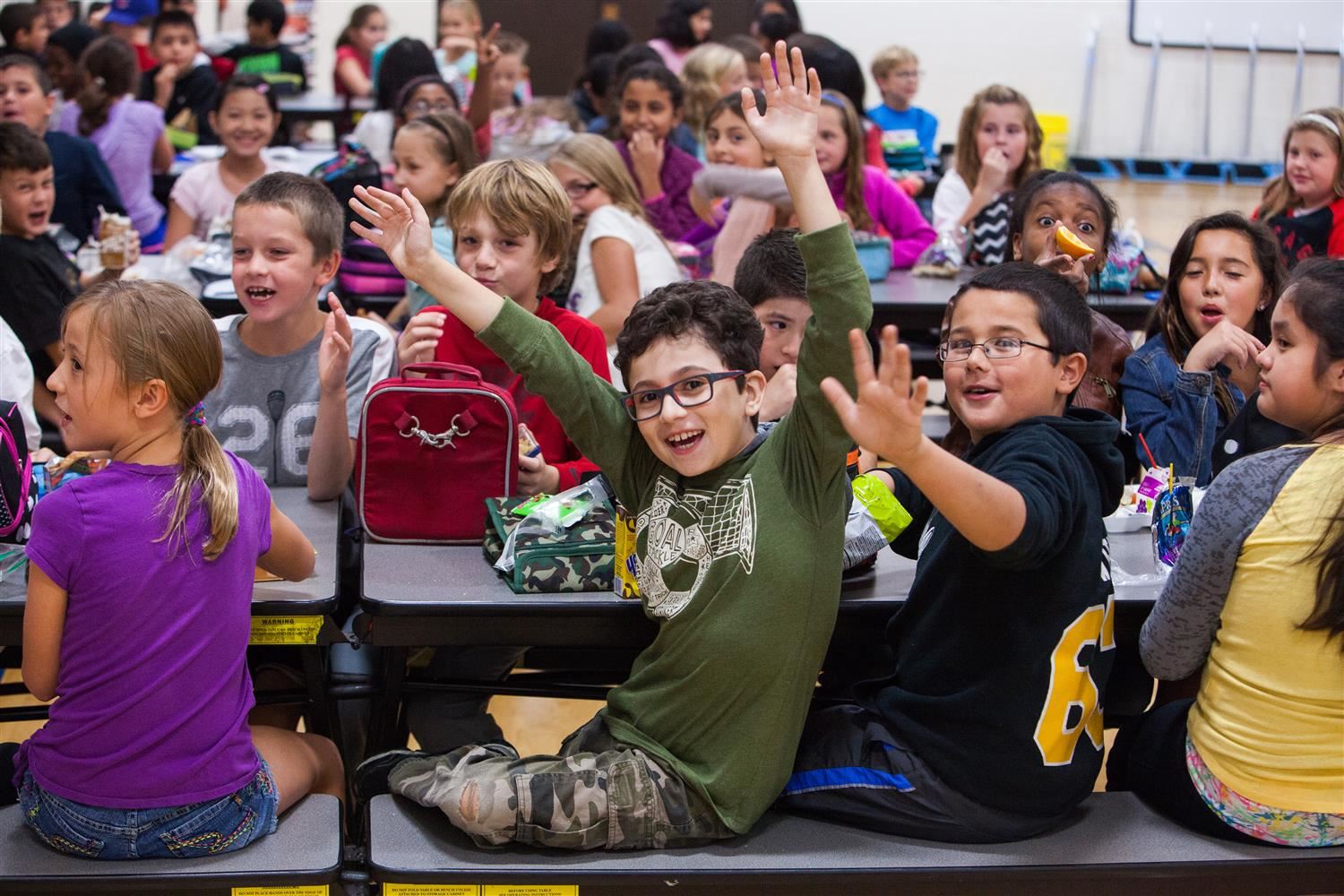 Breakfast Snack Program

Cass School District 63 is pleased to continue the Breakfast Snack Program to support our students. The West Suburban Community Pantry will provide a carton of milk, a single-serving cereal box or a cereal bar at the start of each school day for any child who wishes to have one at no charge.