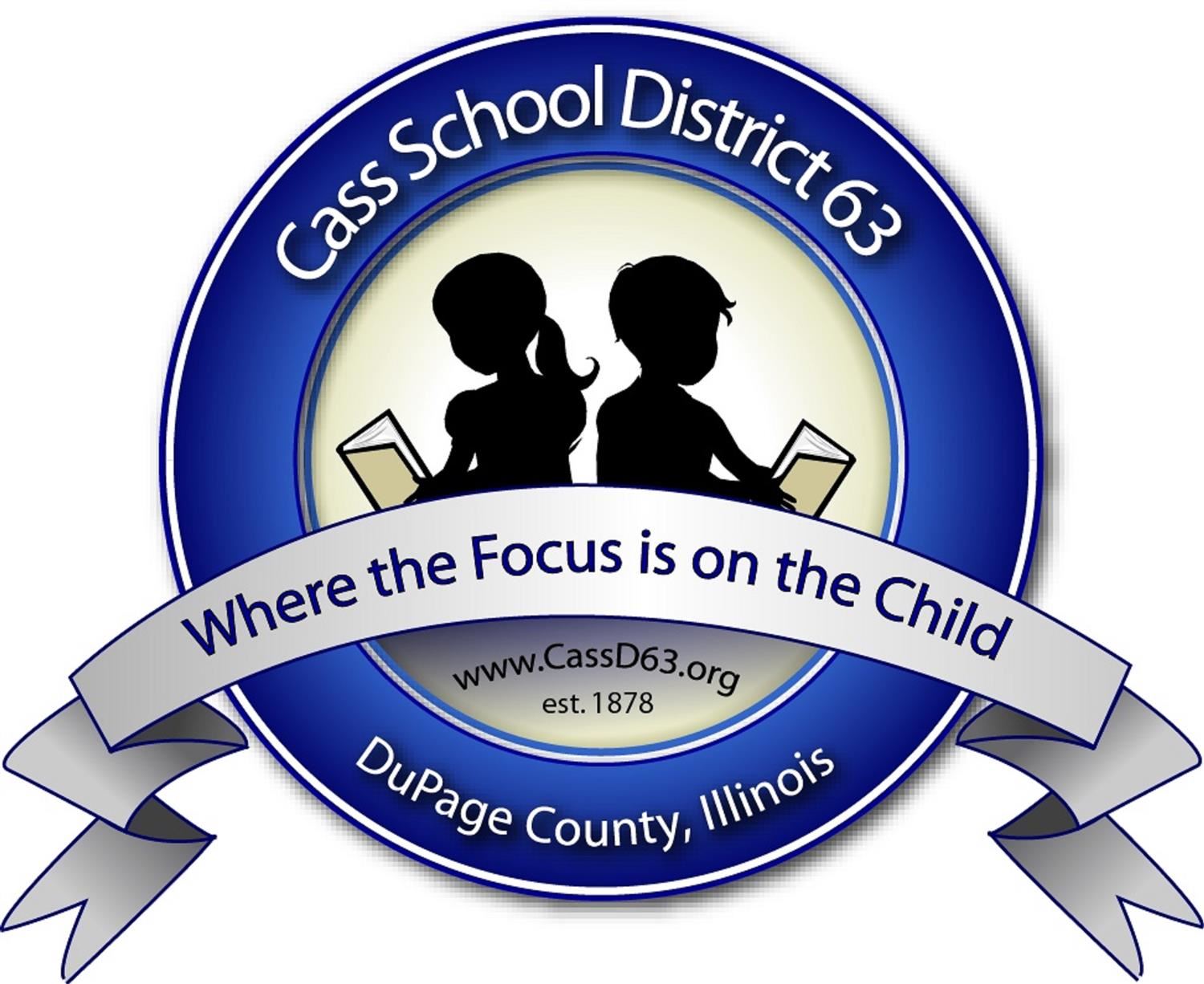 Board Briefs - January 19, 2021
The Board Briefs are highlights from the most recent Board of Education meeting. This is provided as a quick and timely summary to keep our staff, parents and public informed of the key items that were discussed or acted upon.

Key Discussion Items

Superintendent Mark Cross stated that as we have welcomed students back to in-person blended learning, our staff is looking forward to the promising news that COVID-19 vaccinations are hopefully being rolled out soon. The State of Illinois and the DuPage County Health Department is preparing to allow individuals in Group 1b to begin receiving vaccinations, and this group includes our teachers and staff.

Mr. Cross shared that area school districts are working together at this time to secure immunizations for as many of their staff as possible. Should this happen, it will be one step closer to reaching the other side of what has been a very challenging year educationally for students, teachers and parents. It is expected that mitigations that the state has in place will remain largely in place until a large portion of the overall population has an opportunity to receive their immunizations, but Mr. Cross stated optimism at the progress that is being made. As more information becomes available, the school district will continue to share those changes with our parents and community.

Concord Principal Dr. Laura Anderson discussed potential interventions being discussed to assist with students who have had their learning and academic growth impacted by the pandemic. Math was reviewed as a particular area of focus, especially for the younger students. The leadership team will continue to review data and discuss potential solutions, and will share more with the Board and make any needed recommendations at a later date.

The Board reviewed a number of proposed policy changes, although most are not significant and are minor changes that are provided through the Board of Education's PRESS policy service.

Key Action Items

The Board of Education accepted the retirement request of long-time Cass Junior High School Custodian Robert Sniegowski, effective January 29, 2021.

The Board of Education approved to have previous closed session minutes of the Board remain closed as the need for confidentiality remains.